POPULAR ATTRACTIONS NEARBY
Be sure to check out these top attractions, sorted by walking distance from the I Hotel and Illinois Conference Center.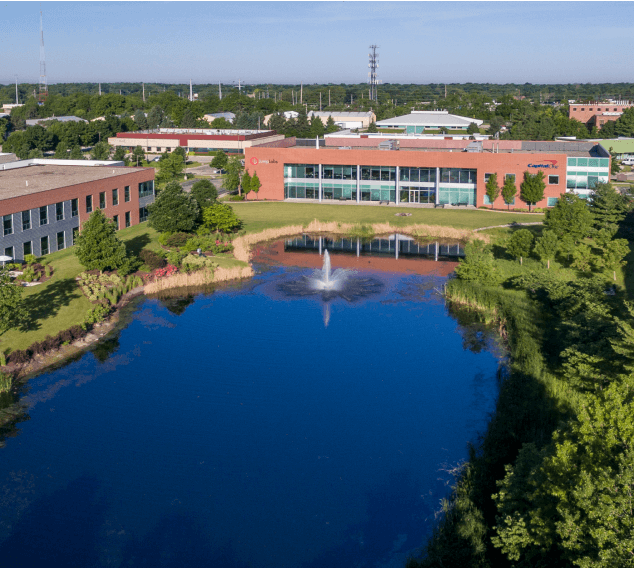 THE RESEARCH PARK AT THE UNIVERSITY OF ILLINOIS
Located on campus, the Research Park at the University of Illinois Urbana-Champaign is a technology hub for corporate research and development operations and startup companies. Within the Research Park, there are more than 120 companies employing students and full-time technology professionals.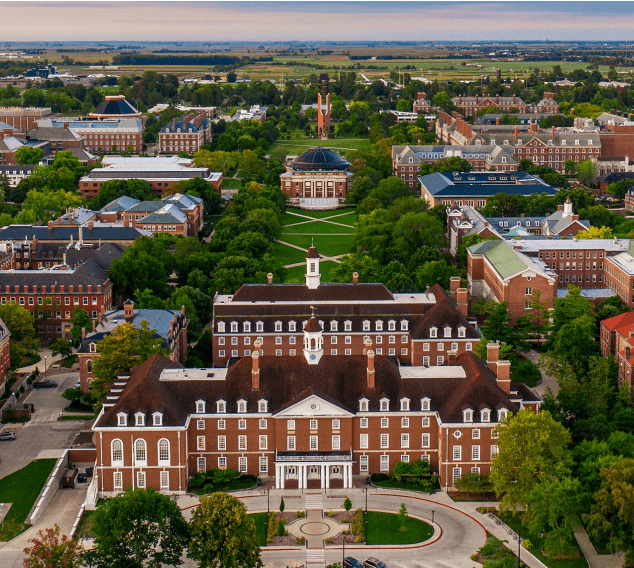 UNIVERSITY OF ILLINOIS AT URBANA-CHAMPAIGN
The University of Illinois Urbana-Champaign is charged by our state to enhance the lives of citizens in Illinois, across the nation and around the world through our leadership in learning, discovery, engagement and economic development.
ALLERTON PARK AND RETREAT CENTER
The property contains a woodland, a mansion with reflecting pond, formal sculpture and hiking trails. You can book a guided tour during your stay with us to learn more about the history and culture of this unique attraction.
KRANNERT CENTER FOR THE PERFORMING ARTS
Krannert Center for the Performing Arts is dedicated to the advancement of education, research, and public engagement through the pursuit of excellence and innovation in the performing arts. Explore the full spectrum of Krannert Center events here.
ATKINS GOLF CLUB
Reopened in 2022 after a $5 million renovation, it is home of the Fighting Illini Men's And Women's Golf Teams. The Club offers GPS enabled electric golf cars, live scoring available for groups and many more! Please book here, so our Concierge team can make the arrangement for you.
FIGHTING ILLINI SPORTS
The Illinois Fighting Illini football program represents the University of Illinois Urbana-Champaign in college football at the NCAA Division I Football Bowl Subdivision level. The Fighting Illini are a founding member of the Big Ten Conference and compete in its West Division.
ART TOUR MAP
Experience art in every corner around our facility and discover local artists, exhibitions, and galleries without ever leaving the property!
KRANNERT ART MUSEUM
All are welcome to enjoy KAM's rich collection of fine art from across the globe, vibrant exhibitions, and engaging programs. Please contact our Concierge if you would like to book a complimentary workshop or a guided tour.